Dr. J.R. Flanders Specific
Dr. J. R. Flanders Specific
FOR CURE OF THE DISEASE OF THE KIDNEYS & STONE IN BLADDER
New York
(Mrs. Woods's Medicina)

James Francis Flanders, Long Island, New York

Labeled Aqua Medicine
Provenance: Terry McMurray Collection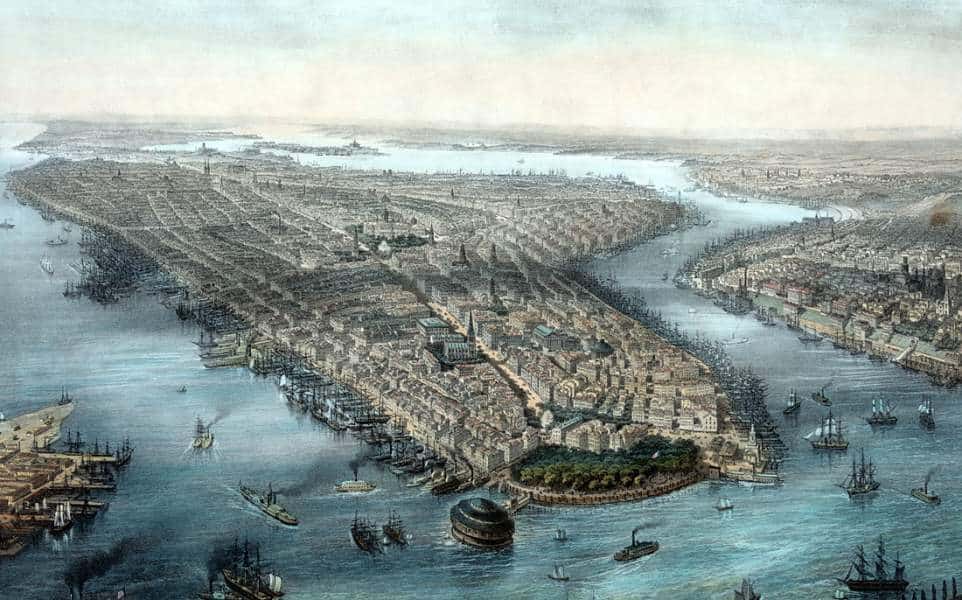 Here is a rare pontiled medicine bottle with only two complete examples reported in collections. There is a Greer Collection 596 – Harmer Rooke, N.Y.C. auction house sticker on the bottle.
For many years we did not know who Dr. J. R. Flanders was? We knew what was embossed on the bottle which includes his name, 'DR. J. R. FLANDERS,' the word 'SPECIFIC', and 'FOR CURE OF DISEASES OF THE KIDNEY & STONE IN BLADDER.' One side of the bottle also has 'NEW YORK' embossed prominently. That is certainly a start and a lot of embossed copy for a bottle.
There is also an applied paper label that does not match up with the embossed copy.
From the bottle consigner Terry McMurry, "There are several theories why the Mrs. Woods's Medicina label is on this bottle and further research could probably find an answer. The bottom line is that the label is period and has probably been on that bottle since the beginning. The Flanders medicine was obviously a poor seller based on only two examples known, so instead of throwing out remaining bottles, the distributor used them for Mrs. Woods's Medicina and just slapped on a label. I know that was a common practice back then."
The bottom line is the label is period and has probably been on that bottle since the beginning.

Terry McMurray
JAMES FRANCIS FLANDERS
New research in May 2020, reveals that it is probably a bottle embossing mistake that should be for James Francis Flanders or J. F. Flanders embossed on the bottles.

Looks like there's an embossing error on the Dr. J. R. Flanders bottle. Dr. J. R. Flanders is, in reality, Dr. J(ames) F(rancis) Flanders of 18 Cedar Street (office) and Long Island (home). See the attached listing. His name appears in the Trow's New York City Directories for 1858-1859, 1859-1860, 1860-1861 only, which likely explains the great rarity of his bottles.

Chris Bubash
MRS. WOODS'S MEDICINA
Mrs. Wood most likely took possession of the error bottles and used them for her Mrs. Woods's Medicina which was advertised in 1863. Mrs. Sophia H. Woods and her husband, Henry M. Woods first sold patent medicines in Lower Manhattan. The Woods first operated in Brooklyn then moved across the East River to Brooklyn.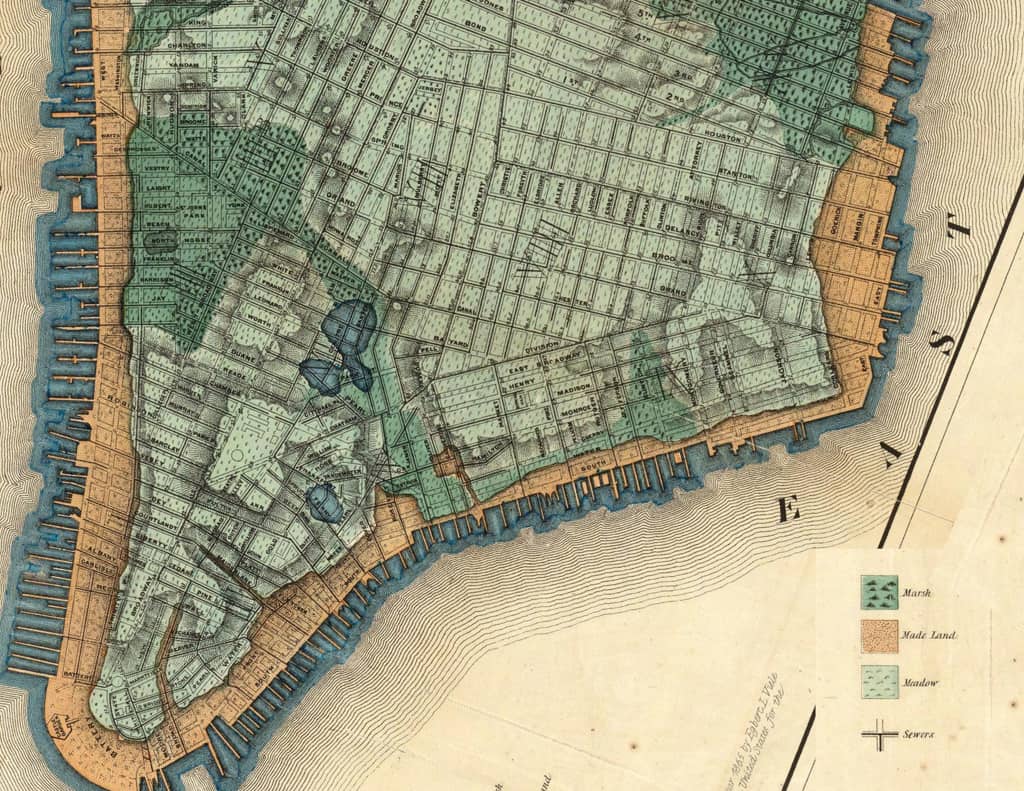 It's interesting to note that Mrs. Woods's Medicina was advertised as an excellent Hotel and Saloon Bitters. It was put up in 16 oz. bottles with full directions and sold for 26 cents a bottle. You could obtain it from a Mrs. Taylor at 112 Fulton Street in Brooklyn. You had to go up some stairs to get it. Not a very big operation. The advertising only occurred in 1863.
Primary Image: Dr. J. R. Flanders Specific bottle imaged on location by the FOHBC Virtual Museum midwest studio led by Alan DeMaison.
Support: Research by Chris Bubash regarding Dr. J. R. Flanders and Mrs. Woods's Medicina.
Read: The Bad News and The Good News by Dr. Dewey Heetderks, Bottles and Extras, Winter 2005
Join the FOHBC: The Virtual Museum is a project of the Federation of Historical Bottle Collectors (FOHBC). To become a member.