A. th Nyberg Goteborg Target Ball
A. th Nyberg – Goteborg
Target Ball

Sweden

Sapphire Blue
Provenance: Ex: Ralph Finch Collection, American Glass Gallery
We have only seen a few examples of the embossed 'A. TH NYBERG – GOTEBORG' target ball from Sweden and we are glad that one resides in our museum as it is extremely rare. This beautiful, 2 5/8″, sapphire blue, quilted diamond pattern ball has a centered band with the copy occurring within the band. A Th. Nyberg operated a hardware, firearms, and ammunition business in Gothenburg, Sweden.
See another Swedish target ball in the Virtual Museum. G. A. Bastman Stockholm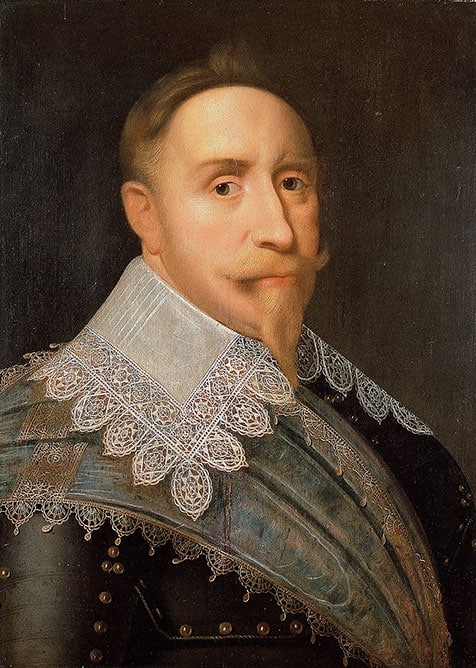 Gothenburg or by Swedish name Göteborg, is the second-largest city in Sweden. It is situated by Kattegat, on the west coast of Sweden. Gothenburg was founded as a heavily fortified, primarily Dutch, trading colony, by royal charter in 1621 by King Gustavus Adolphus. In addition to the generous privileges (e.g. tax relaxation) given to his Dutch allies from the then-ongoing Thirty Years' War, the king also attracted significant numbers of his German and Scottish allies to populate his only town on the western coast. At a key strategic location at the mouth of the Göta älv, where Scandinavia's largest drainage basin enters the sea, the Port of Gothenburg is now the largest port in the Nordic countries.
A Swedish dealer said this about the ball marked A. TH NYBERG GÖTEBORG.
Nyberg operated an iron goods store in Gothenburg and sold some weapons, ammo and related items. However, this was not their primary focus. For this reason, the Nyberg ball is a rarer ball than the Widfors and the Bastman. The old man, who had the Bastman balls, has never seen or heard of a Nyberg ball and he has been collecting for over 40 years.

Ralph Finch
Read: What are target balls? I'm glad you asked! By Ralph Finch
Support: Lot 684: "A. TH NYBERG – GOTEBORG" Target Ball, Sweden, 1875 – 1900. Sapphire blue, quilted diamond pattern above and below the center band, 3-piece mold, rough sheared mouth. dia. 2 5/8", near mint; (a 1" light scratch near mold seam, otherwise perfect!) Extremely rare! A Th. Nyberg operated a hardware in Gothenburg, selling ammunition and related items. However, this was not their primary focus, and the "NYBERG" marked target balls remain extremely rare today. – American Glass Gallery, The Ralph Finch Collection of Target Balls, Traps and Shooting Ephemera, An Absentee Auction in Six Parts – 2017-2019.